Details
ARMO Educational Video - ENG - Full Version
ARMO Educational Video - Part 1 - Part 2 - Part 3
Details
The latest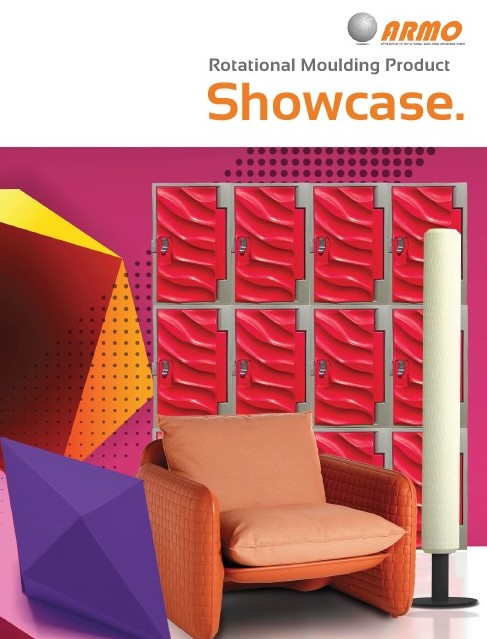 version of the 2019-2020 Rotational Moulding Product Showcase has arrived.
Please click on the picture to download it.
It inludes:

Letter From The Chair
2019-2020 ARMO Rotational Moulding Product Showcase
Rotational Molding Continues to Surge by Alvin Spence, Centro Incorporated
Blending Lifelong Passions with Outstanding Design and Business Leadership by Michael Paloian, Integrated Design Systems, Inc.
RS Sailing Teaching the World to Sail by Martin Spencer, Unique Roto
Spin Hanging Lamp & Mara Collection – An Interview by Claudia Bolognino, SLIDE®
Creating New Roto Applications with Matrix's Advanced Polyamide 6 (PA6) Powders by Matrix Polymers
Powder King® Presents its All New Proprietary EC200 Embedded Controller by Powder King®
Persico gets to the Core of the Problem through Smart Moulding by Persico Industrial
ARMO Calendar 2020 and many other interesting articles and news.

Enjoy it!
Details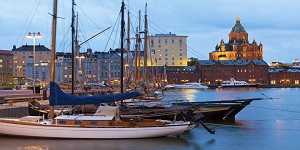 The next Nordic ARM Conference 2020 will take place in Finnland on the 4th and 5th of February 2020. The Nordic ARM would like to come in contact with business and technology experts, to give our attendees access to the best thought leadership in the industry. The Nordic ARM events offer exposure for speakers' ideas, expertise, and organizations to high-placed decision makers within the Nordic industry of Rotational Moulding. We are especially looking for topics within the following areas:
Automatization
Quality control
Use of real time data in RM process
Artificial Intelligence in RM products?
We will also arrange the Speaker's Corner for presenting news.For more information, please visit http://www.nordicarm.org/index.php/pages/nordic-arm-events or contact Ronny Ervik at This email address is being protected from spambots. You need JavaScript enabled to view it.
We look forward to meeting you in Finnland!
Details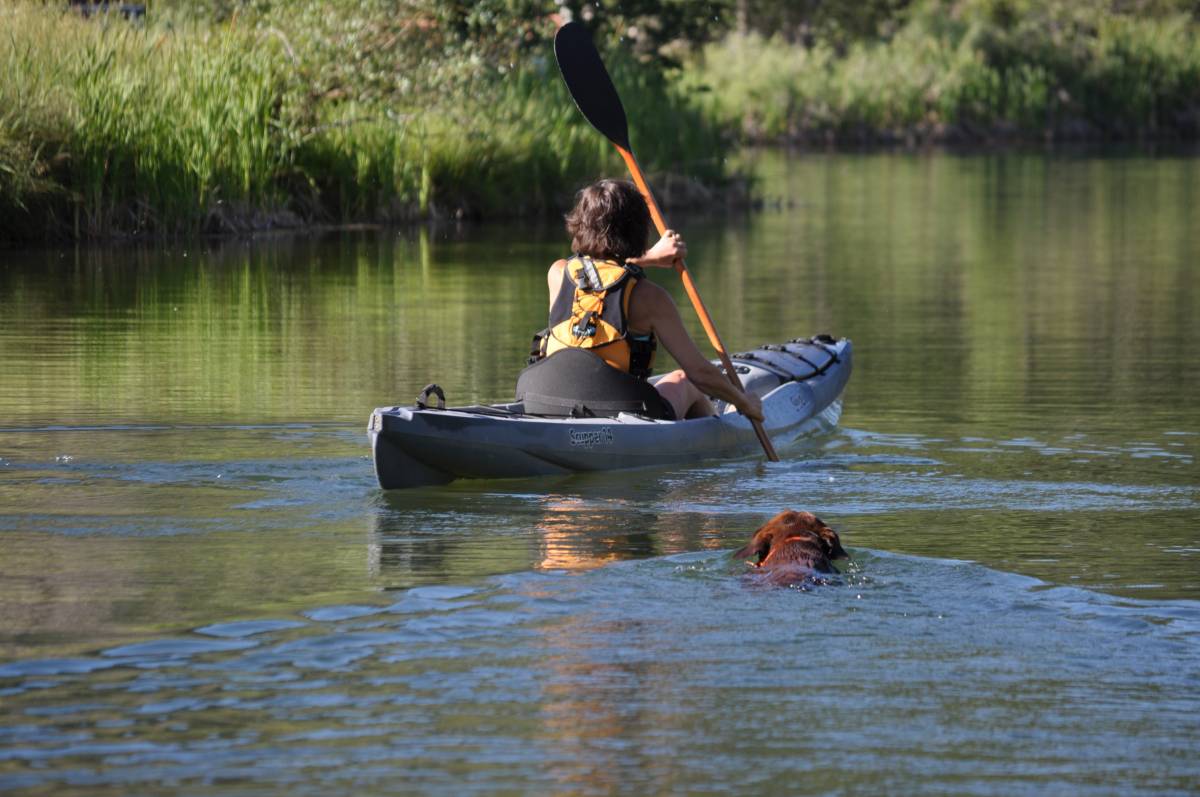 The man who brought the sit-on-top kayak to market has started a new brand: Swell Watercraft. The result is the among the best-designed sit-on-top kayaks on the market. The first thing I noticed about the Scupper 14 was the array of points of organization. Hatches, bungees, fishing rod holders, and gear tracks abound. The second thing I noticed is that the boat is heavy. As a former competitive paddler, hull speed triumphs over all else for me. That means lightweight composite layups. Every time I'm around a rotomolded plastic boat, I'm shocked by its weight. Probably more so with the extremely well-outfitted Scupper 14.
Resource: https://gearjunkie.com/swell-watercraft-scupper-14-review
Details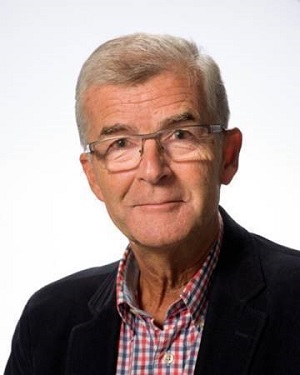 Reijo Strom has operated Motoral Oy, his rotomolding company outside Helsinki, for more than thirty years. During that time he has been active with ARM in North America and Nordic ARM in Scandinavia. He served twice on the ARM Board of Directors in the 1990s, on the International and Membership committees, and as a presenter of workshops and general sessions at ARM events. He sponsored annual ARM Nordic events across Scandinavia and hosted annual tours of his facilities by design students from four Finnish Universities to help promote the industry. He has helped develop innovative parts for the agricultural OEM industry serving both European and international markets as well as many products for his local Scandinavian market. Motoral Oy have won Product of the year twice in 2003 and 2009 and were instrumental in developing the cast silicone technology used for producing open holes in rotomolded parts, now known as Maus Holes. In 2018 he was elected to the Rotational Molding Hall of Fame.
Congratulations and we wish Reijo Strom continued success.
Resource: Rotational Molding Hall of Fame 2018 Inductee: Reijo Strom