Nordic ARM Conference 2022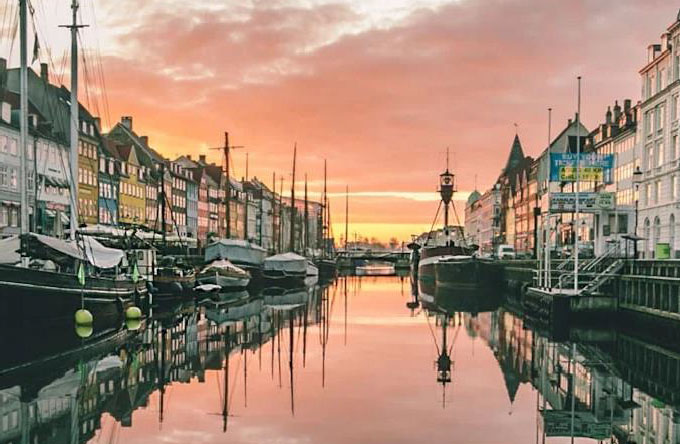 The 12-th Nordic ARM Conference 2022 will taka place in Denmark at Clarion Hotel Copenhagen Airport on the 11th and 12th of October.
The conference hotel is located close to Kastrup Airport. For further information please visit: Hotel at Copenhagen Airport | Clarion Hotel Copenhagen Airport (nordicchoicehotels.com)
Info
Clarion Hotel Copenhagen Airport

The hotel is located close to Kastrup Airport. For further information please visit: Hotel at Copenhagen Airport | Clarion Hotel Copenhagen Airport (nordicchoicehotels.com)
To access the hotel from the airport, just walk through the passageway from Terminal 3 and straight into the hotel lobby (approx. 2 mins).
Registration fee:
€125,- for Nordic ARM members
€200,- for other ARMO members
€700,- for non-members
The payment includes lunch and dinner day 1 and breakfast and lunch day 2 (without drinks). Please register for the conference before 30.09.2022
Table-tops and sponsoring is available @ €500.
Delivery address for sending the confernce materials (for table top etc.)
Clarion & Comfort Hotel Copenhagen Airport
Ellehammersvej 18-20,
2770 Kastrup, Denmark.
Tel.: +45 32 501 501
Subtittle: Nordic ARM Conference
Nordic ARM Conference 2020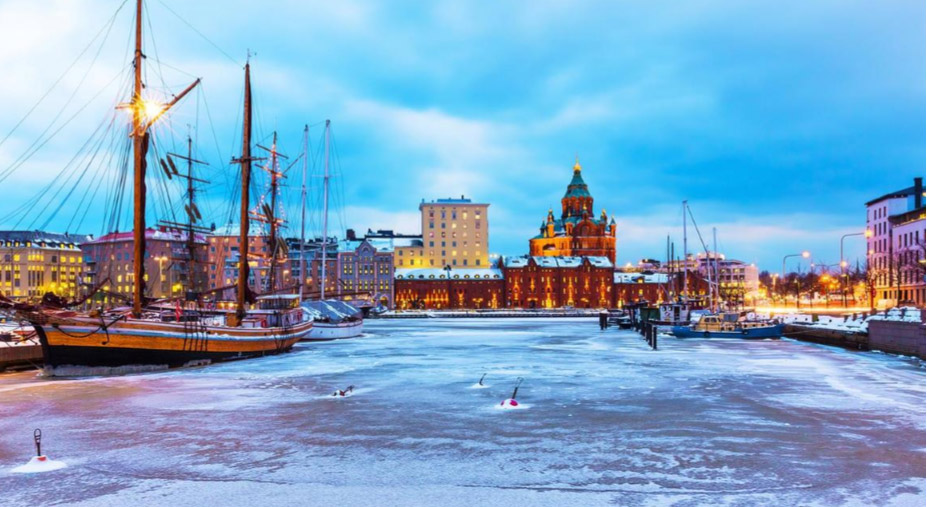 The 11-th Nordic ARM Conference 2020 took place in Finnland in Helsinki on the 4th and 5th of February 2020. The Nordic ARM would like to thank all participants and sponsors for active participation and making our event succesful.
Nordic ARM Academy 2019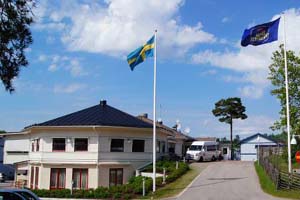 The 2-nd Nordic ARM Academy was an opportunity for Nordic ARM Members to train their operators and technical personnel in Rotational Moulding. Nordic ARM Academy was arranged at Stockholm airport 5th and 6th of February 2019 at the Best Western Arlanda Hotellby. The Academy participants found this event very useful and fruitful.
The next Nordic ARM Conference 2020 will be organized in Finnland. We look forward to meeting you All there!