Nordic ARM Academy 2019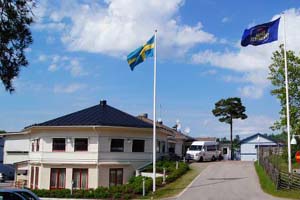 Nordic ARM Academy is an opportunity for Nordic ARM members to train their operators and technical personnel in Rotational Moulding. Nordic ARM Academy will be arranged at Stockholm airport 5th and 6th of February 2019 at the Best Western Arlanda Hotellby, which is located at the airport and accessible with shuttlebus. Please note that there are two Best Western at the airport, and make sure you select the right one.
Info
Please book your room(s) at directly at the hotel:
https://www.arlandahotellby.se
or call +46 (0) 8 597 897 10
Prices pr room is: 1136 SEK / person / single rooms
The registration fee is:
€50,- for Nordic ARM members
€250,- for ARMO members
€500,- for non-members
The payment includes lunch both days (without drinks) and dinner day 1.
Please send your registration to

This email address is being protected from spambots. You need JavaScript enabled to view it.

Please register before 15th of January 2019.
Topic: decoration and wall thickness distribution.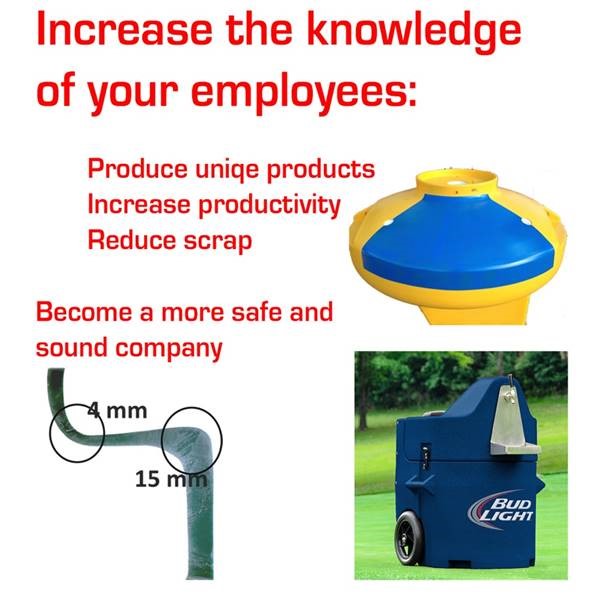 Nordic ARM Conference 2018
Nordic ARM Conference 2020