Nordic ARM Conference 2020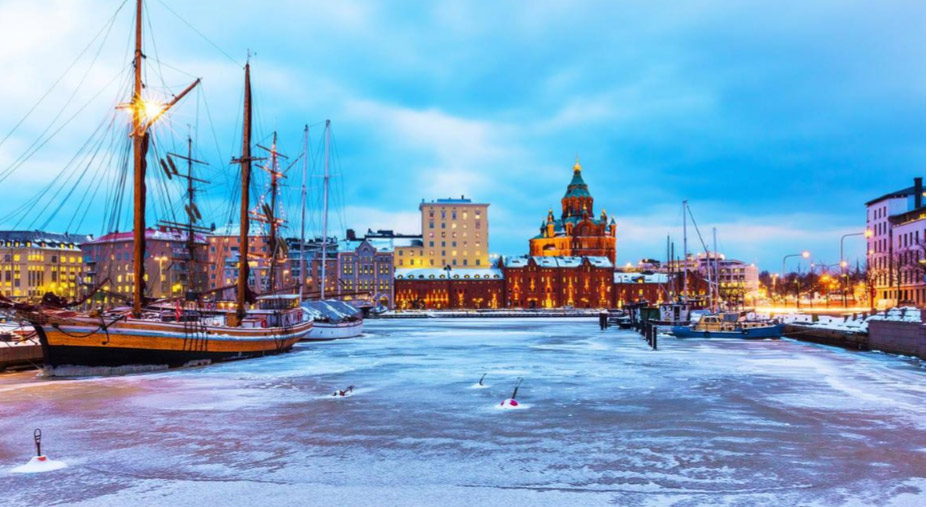 The next Nordic ARM Conference 2020 will take place in Finnland on the 4th and 5th of February 2020. The Nordic ARM would like to come in contact with business and technology experts, to give our attendees access to the best thought leadership in the industry.
Info
The Nordic ARM events offer exposure for speakers' ideas, expertise, and organizations to high-placed decision makers within the Nordic industry of Rotational Moulding. We are especially looking for topics within the following areas:
Automatization
Quality control
Use of real time data in RM process
Artificial Intelligence in RM products?
We will also arrange the Speaker's Corner for presenting news.

Nordic ARM Conference will be arranged 04-05.02.2020 at Scandic Helsinki Aviacongress (Helsinki airport).


It is to be adviced to book rooms as early as possible: The code for website bookings is: BNOR040220_001 You`ll find straight link to booking page from HERE. [sglinks.scandichotels.com]
Price:
101 € single room / night
121 € twin / double room / night
141 € twin room with extra bed / night
Nordic ARM Conference registration fee:
€100,- for Nordic ARM members
€150,- for other ARMO members
€600,- for non-members

For more information, please contact Ronny Ervik at This email address is being protected from spambots. You need JavaScript enabled to view it.
We look forward to meeting you in Finnland!
Nordic ARM Academy 2019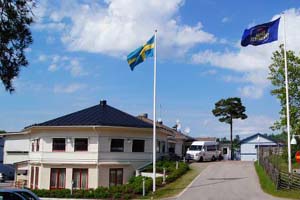 The 2-nd Nordic ARM Academy was an opportunity for Nordic ARM Members to train their operators and technical personnel in Rotational Moulding. Nordic ARM Academy was arranged at Stockholm airport 5th and 6th of February 2019 at the Best Western Arlanda Hotellby. The Academy participants found this event very useful and fruitful.
The next Nordic ARM Conference 2020 will be organized in Finnland. We look forward to meeting you All there!