Details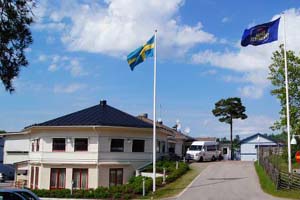 Nordic ARM Academy is an opportunity for Nordic ARM members to train their operators and technical personnel in Rotational Moulding. Nordic ARM Academy will be arranged at Stockholm airport hotel on the 5th and 6th of February 2019 at the Best Western Arlanda Hotellby, which is located at the airport and accessible with shuttlebus. Please note that there are two Best Western at the airport, and make sure you select the right one.
Details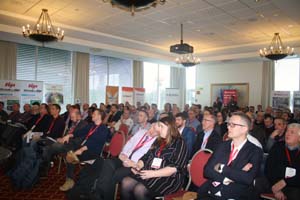 The 10th Nordic ARM Conference was held on the 6th and 7th of February 2018, Gardermoen near Oslo, Norway. There were more than 115 registered participants with a predominance of molders over suppliers.
Details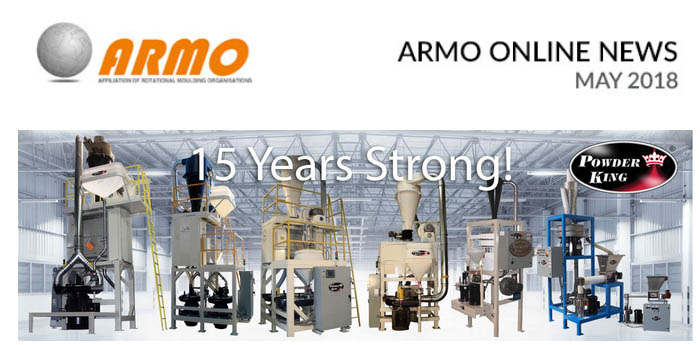 The Affiliation of Rotational Organisations (ARMO) brings together Rotational Moulding associations from across the world to work together promoting and improving the industry.