Details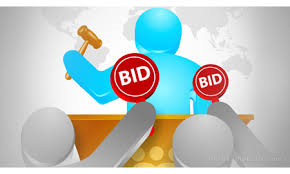 Apollo Management Group LLC has made a firm, multibillion-dollar offer for global plastics company RPC Group plc, but the ball may be on its way to Berry Global Group Inc.'s corner. RPC makes plastic products in "all five major conversion processes," the company says in its annual report: injection molding, blow molding, thermoforming, rotational molding and blown film extrusion.
Details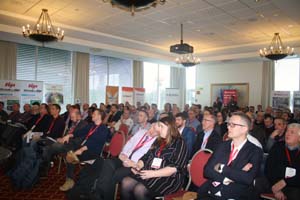 The 10th Nordic ARM Conference was held on the 6th and 7th of February 2018, Gardermoen near Oslo, Norway. There were more than 115 registered participants with a predominance of molders over suppliers.
Details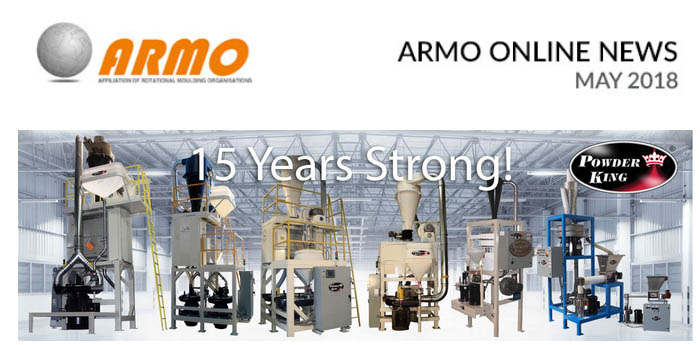 The Affiliation of Rotational Organisations (ARMO) brings together Rotational Moulding associations from across the world to work together promoting and improving the industry.